The guide to dropshipping your hair business in 2020?
Are you interested in the dropshipping business?
Less inventory!
Less investment!
No logistic!
A quick view of the content:
When talking about the dropshipping business, many new entrepreneurs will have the most interest in this model of business. Why this model of business can lead to many success? And it suits for every new entrepreneur? If you want to find the answers and the guides, just look through this article and get the business guide directly.
 
1. 

What is dropshipping?
Dropshipping business is an order fulfillment model that does not require a business owner to keep products in stock, it can quickly help the new business starters to run the business at the beginning.
Unlike other models of business, the drop shipping business is helpful for the new business owners. If you are preparing your E-commerce business and without your own factory sources, you need to search for the sources online and get the packages on your warehouse, or pick up the sources in your local supplier, both the ways need you to have a warehouse or a room to stock the goods.
If you need to rent a warehouse to keep the stock, it may include your costs. As a new business starter, some people don't have a large investment in the business, the warehouse renting fee and buying sources costs can't be afforded. To solve this problem, many suppliers support their clients to drop shipping the products when the customer places the order. In this way, you don't need to worry about the inventory and investment, once your customer place an order, you can quickly let your supplier shipping the goods to your customers.
In addition, you can save the costs of logistic fee and packaging fee, your supplier will package and ship the goods to your customers directly. Thus you had better check your vendor's product quality firstly, test the sample, and come to their local office& warehouse, after checking the quality of the products, you can easily start your dropshipping business.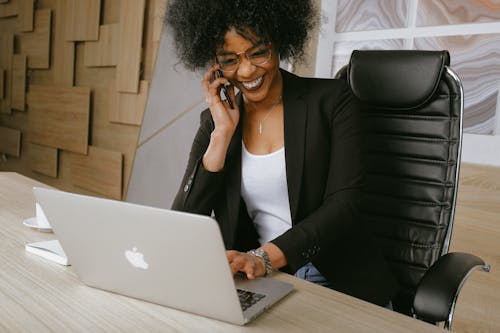 2. The pros and cons of a dropshipping business.
The Pros of dropshipping business:
Why dropshipping business can support your business and be many people's choices. We can list the reasons for you.
The lower business starting investment.
If you choose this method to start your hair business, it means that you don't need to buy most virgin hairs in your warehouse, just stock some of the products to show on your online store, and if your customer buys the products, just inform your supplier to send the package to your customers. Small inventory can save you most of the order fulfillment costs.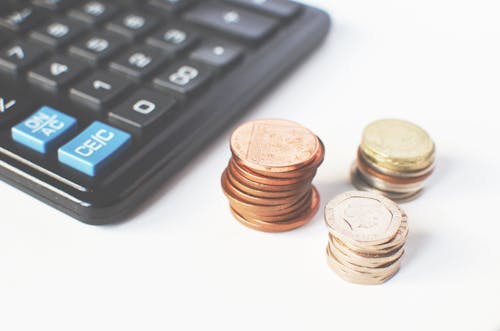 Saving more time to manage the orders.
No need to pick and pack the goods, and contact with the express staff to send the packages, you can save these times, and use this time to run your business.
Less stock and reduce the risk of unsold stocks.
Most of the new starters of hair business entrepreneurs have less experience of knowing which products are hot-selling, if you keep many stocks of regular products, and can't sell it out, your cost is still existing on the stock, and it is hard to use this founds to buy other products. Dropshipping business helps you with less stock and reduce the risk of unsold goods, your money is influencing.
The Cons of dropshipping business:
Goods go to customers without your control.
Unless you are working with a high-quality hair vendor, you can receive good feedbacks from your customers. If not, you will lose more orders from your customers. You don't know what your supplier sending to your customers, it is not under your control.
To meet a professional manufacturer, you need to check the sample or text the products directly. And we are top virgin hair vendors who can help your business. Quick link to Tedhair.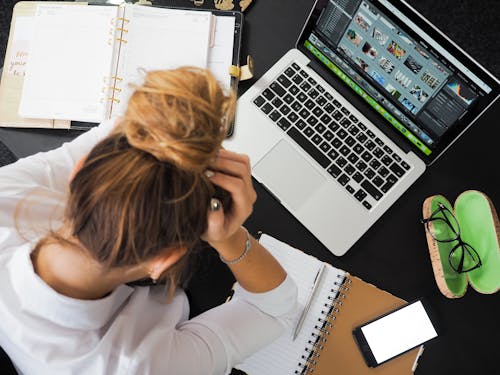 It seems that you have saved many costs on the stock, renting fee, shipping fees… but it transfers to your supplier, thus you need to pay a higher price to let your supplier doing this. On the other hand, you may get fewer profits on your orders. It needs you to think about this way worth it?
3. 
How to start your dropshipping business?
If you have read the definition, Pros, and Cons of the dropshipping business, and still want to start your dropshipping business, just look at the below contents. I suggest you take some time to think about this method and make your decision to do it.
 Step #1: Select your niche to start a business
Here are some points to think about when selecting your niche:



Once you are running a drop shipping business model, your focus is on marketing and customer acquisition, make sure your hair product appeals to impulse buyers with income. once you are focused on driving traffic to your website, you would like to experience the very best conversion rate possible because most visitors will never return. The products you're selling should trigger impulse buys and appeal to those with the financial ability to form a sale on the spot. 

Make sure people are actively checking out your hair extensions. Use Google's Keyword Planner and Trends to see some common search terms associated with your potential niche. If nobody is checking out what you're planning on selling, you're dead within the water before you even begin. And building a website is necessary for a long time business.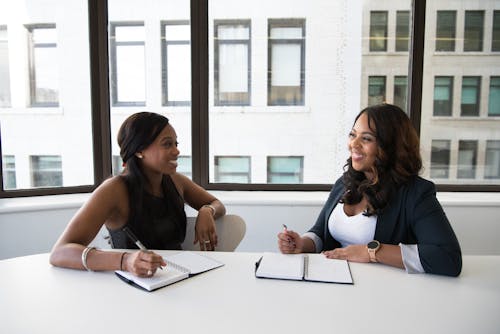 Create your own brand. Your drop shipping business will have more value if you'll rebrand whatever it's you're selling and pass it off as your own. Search for a supplier or line you'll white label and sell as your own brand with custom packaging and branding.

Sell something that isn't readily available locally. Natural and premium virgin hair can win more customers. That way, you become more attractive to a possible customer.
Step #2: Find a reliable and efficient hair vendors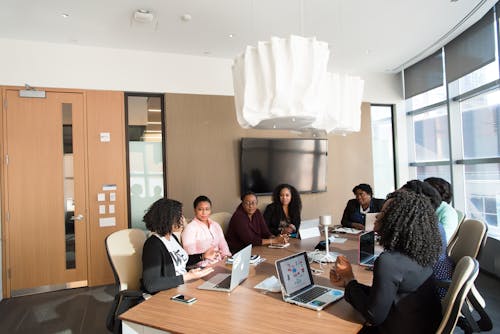 Partnering with the incorrect vendor can ruin your business, so it's important that you simply don't rush this step. Conduct proper due diligence. Most dropshipping suppliers are located overseas, making communication extremely important, both in terms of response speed and therefore the ability to know one another. If you're not one hundred pc confident within the communication abilities of a possible supplier, advance and continue your search.
Check the hair products quality firstly before building a working relationship with your hair manufacturer, you can check their samples or come to their office& warehouse to see the quality in a direct way. A reliable virgin hair supplier should be a long time producing the products and offer the best service to their clients. Therefore make sure the supplier can do this for you.

Try to learn from other entrepreneurs who have walked this path within the past. There are many information sources available, from business and tech blogs to the present subreddit about dropshipping. It's a well-liked topic that will assist you to avoid costly supplier mistakes.
Step #3: Try to find some app to link the dynamic with dropshipping.
There are many ways can link to your supplier, you can save their product images, videos and show to your customers. And most apps can support you to do that. Just link your store with your supplier, when your customer plays an order, the supplier can receive the info, and manage this deal.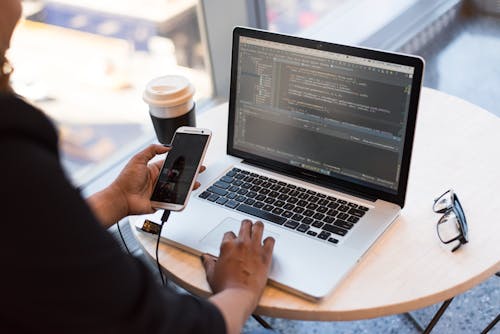 Oberlo may be a Shopify-exclusive app that helps users upload products easily to their Shopify store from AliExpress and therefore the Oberlo Marketplace. Using this app gives you access to all or any sorts of products including clothing, accessories, electronics, and far more.

There is a good range of price points, so you'll always find the products that best match your brand. Oberlo integrates seamlessly with Shopify and is automated, which suggests you eliminate a variety of steps within the dropshipping process.

Pricing: Oberlo offers tiered pricing depending upon volume. you'll start free of charge with up to 500 products and 50 orders per month.
 More about drop shipping business, just see this page.
1 comment
Greetings, I am interested in developing a drop shipping relationship with your company. I would like to set up a video chat to discuss wholesale pricing, products, and customization process.
Michele Bonna
July 09, 2022
Leave a comment